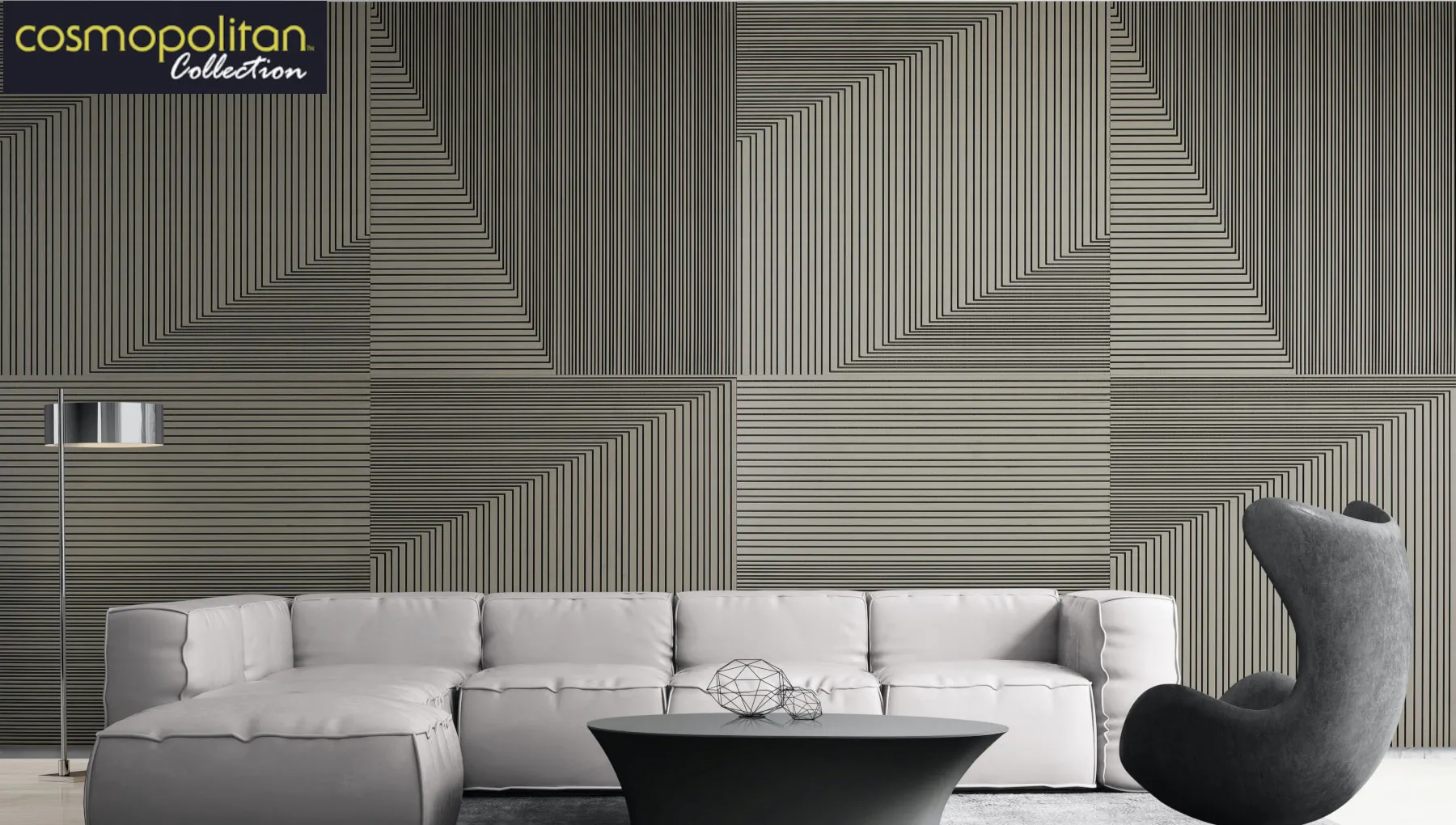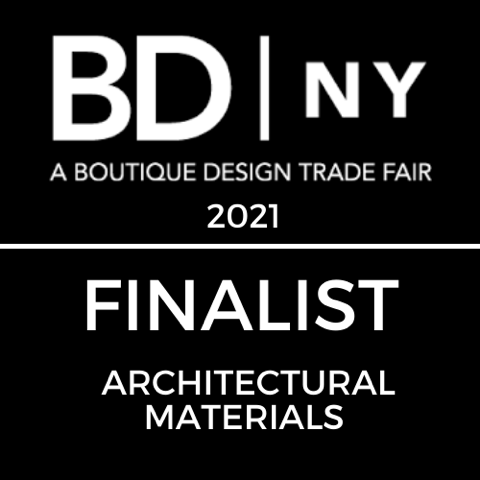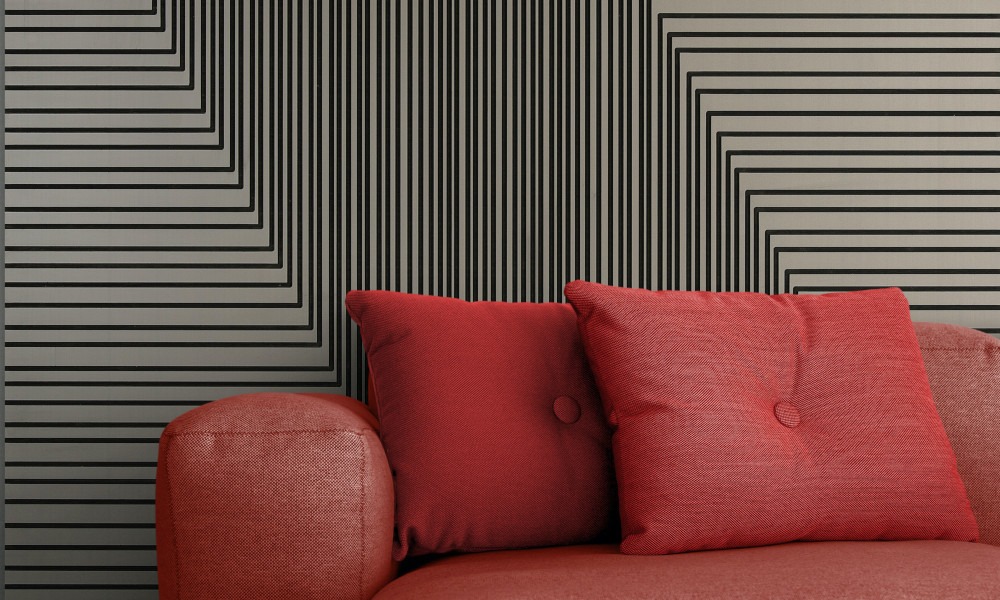 The Cosmopolitan™ Collection by Plyboo
The Cosmopolitan™ Collection by Plyboo is representational of the complex geometry of cities and urban life. The collection uses 14 compositional squares to express the degree of an angle in line weight. By mixing variable primary lines with angles, modern, compelling, linear, and hidden geometries are spontaneously revealed.
Cosmopolitan's 48-inch squares can be assembled vertically or horizontally. Gradient lines and cascading angles create depth and dimension to form abstract and compositional geometric designs. The diverse panel styles allow for a wide range of visuals for any project. Panels are available in all Signature™ colors and custom colors upon request.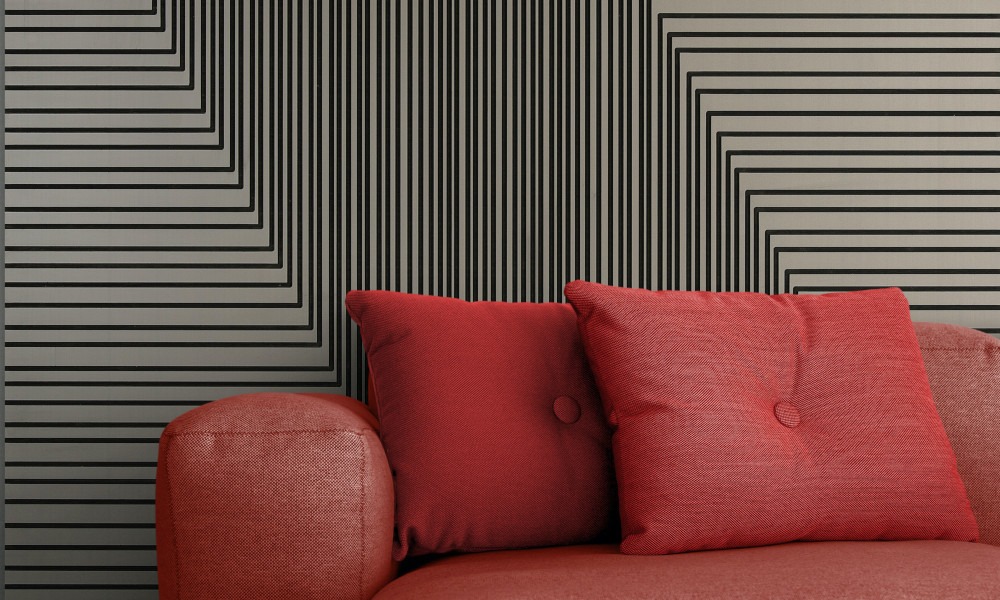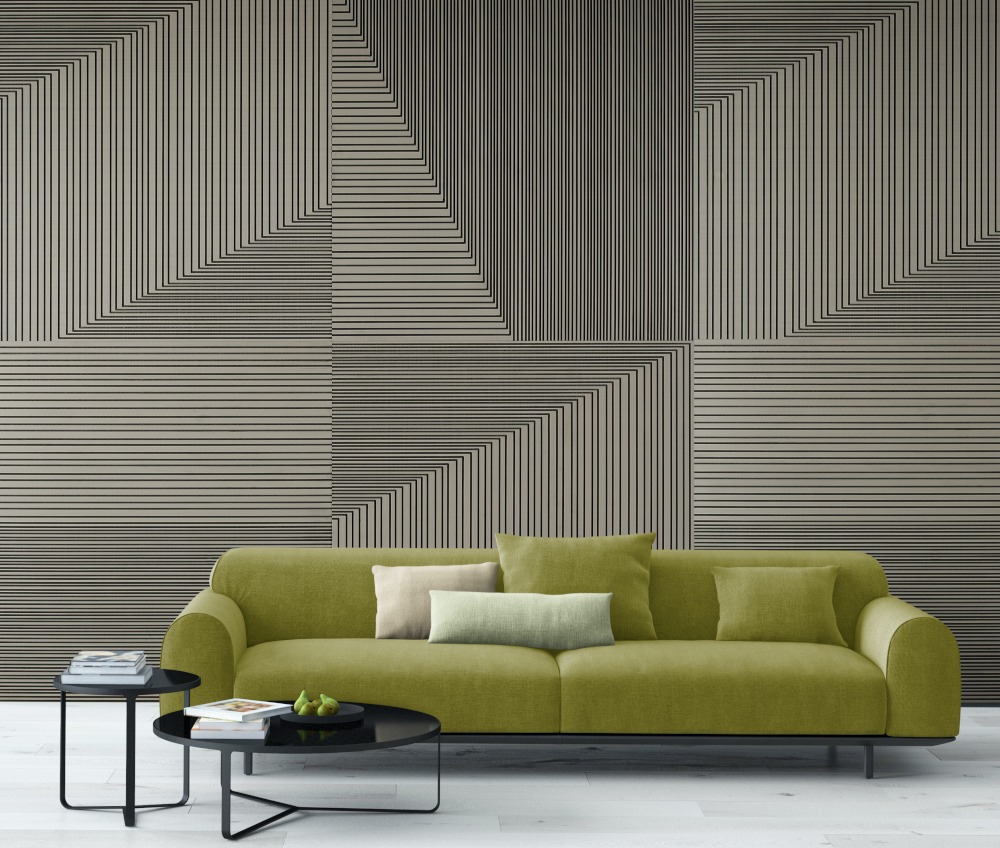 Design and Colors
Cosmopolitan™ designs shown here are just a few of the many that are available. Greige Noir and Fog other colors and custom options available. Contact your representative for more information.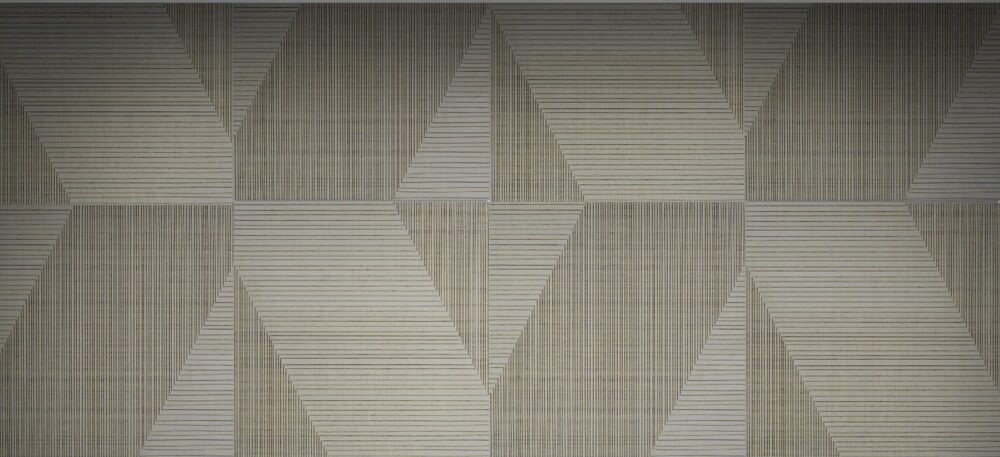 Specifications
Cosmopolitan™ Collection Specifications Panels are designed and manufactured in the USA made from Plyboo® RealCore® Bamboo. Cosmopolitan Collection is available in all Plyboo standard colors as well as custom colors upon request.
Styles shown are: CSM30814-04
Dimensions: ¾" x 47 ¾" x 47 ¾"
Contact Plyboo for design details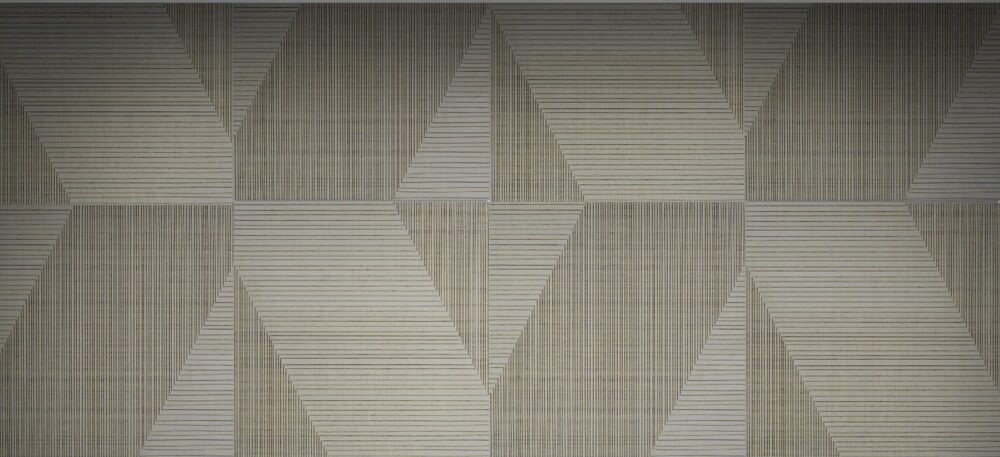 Cosmopolitan™ Styles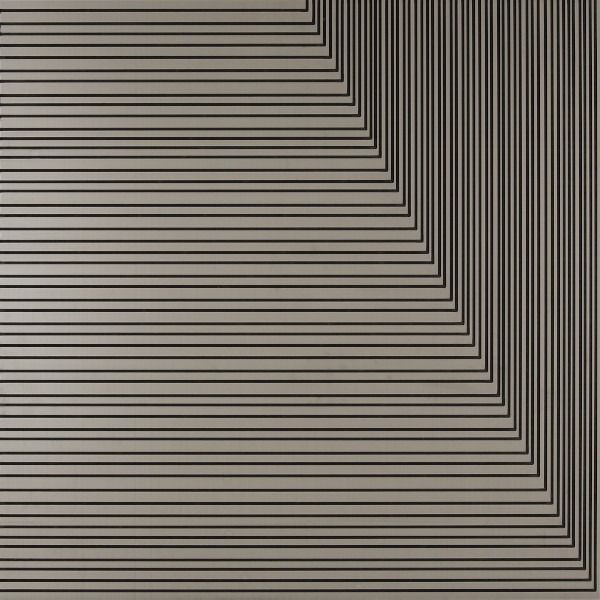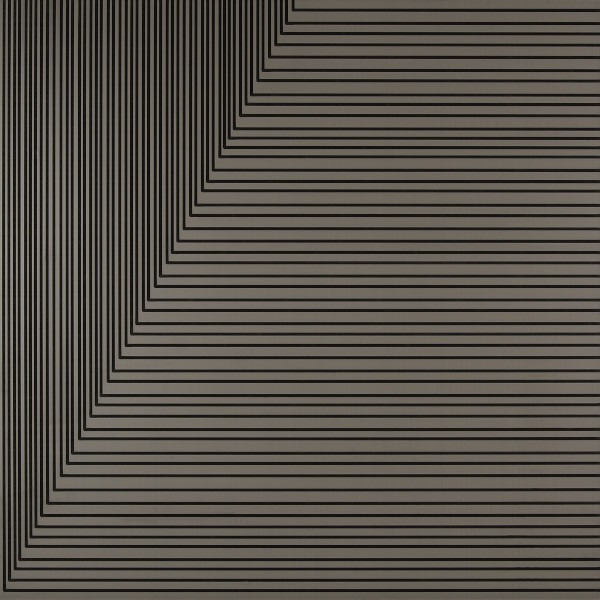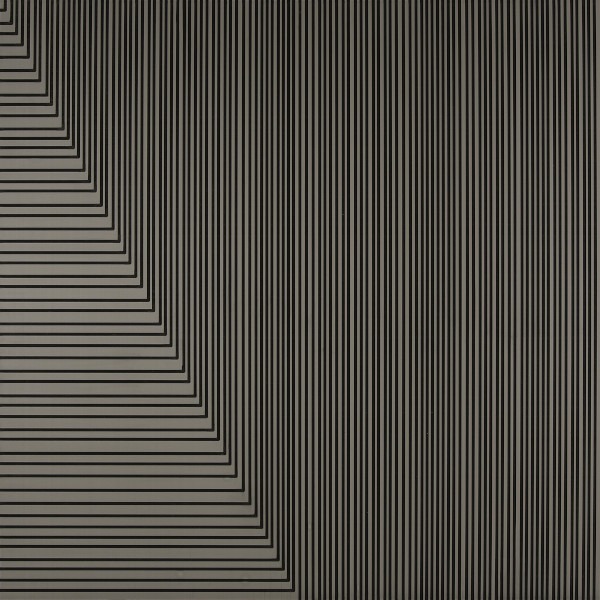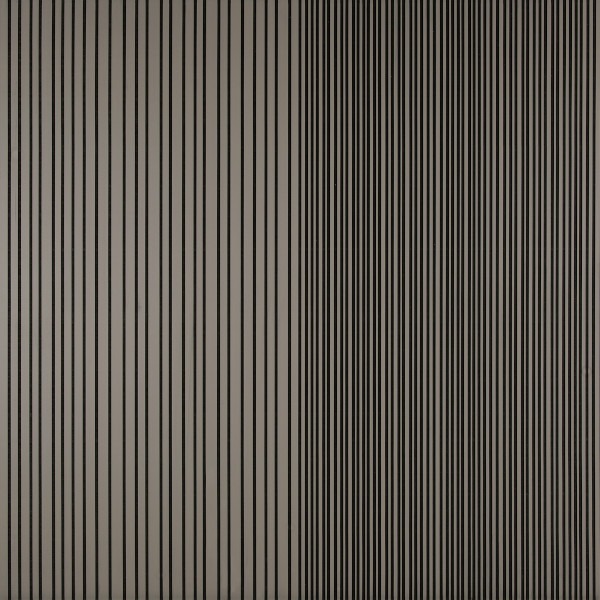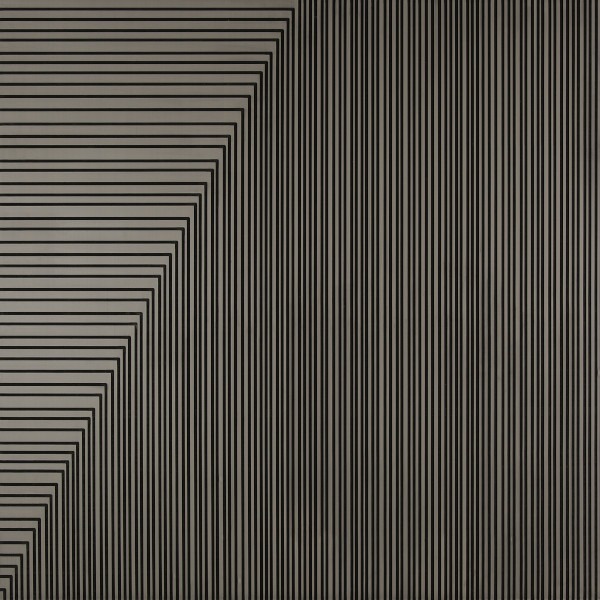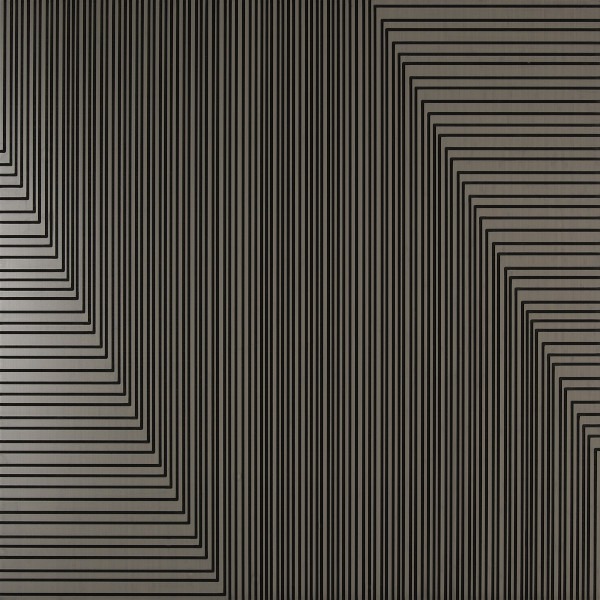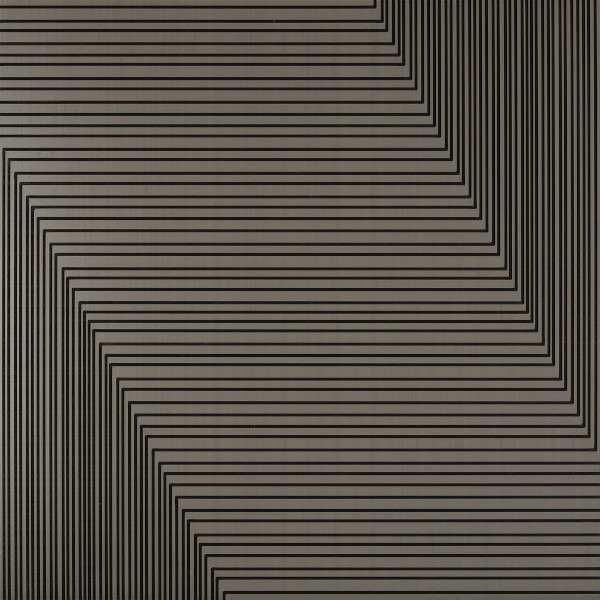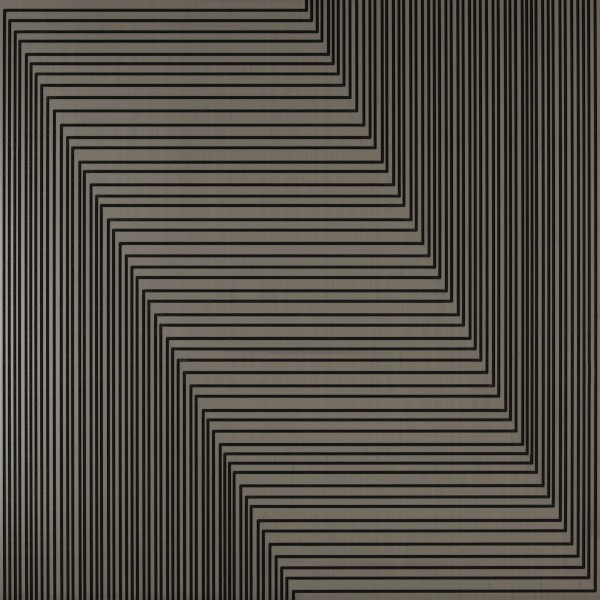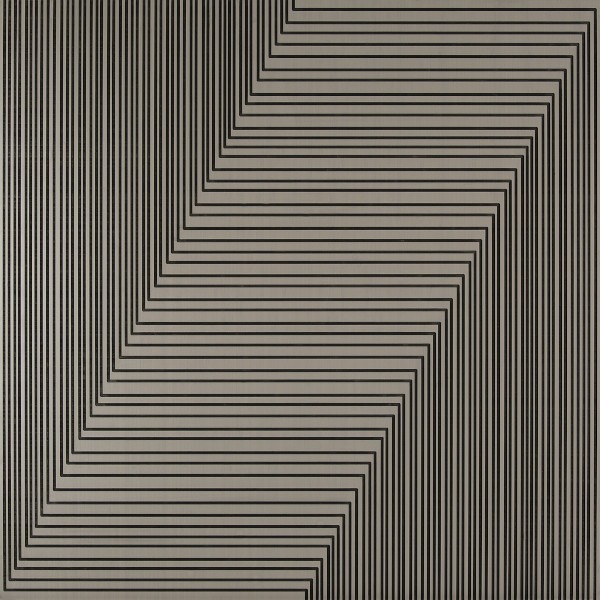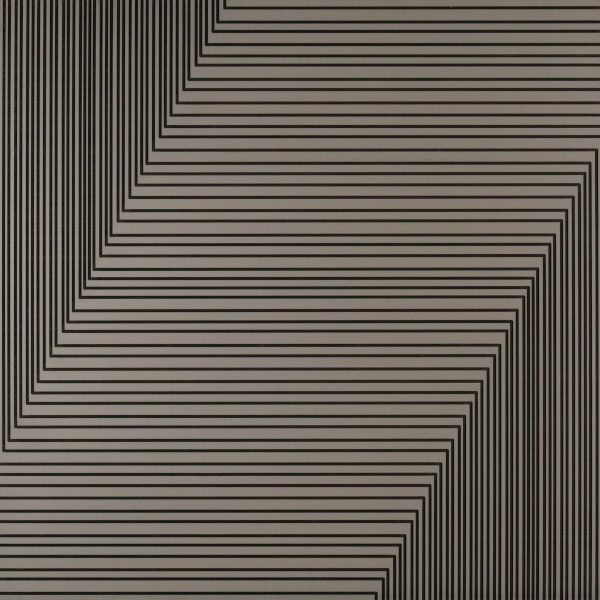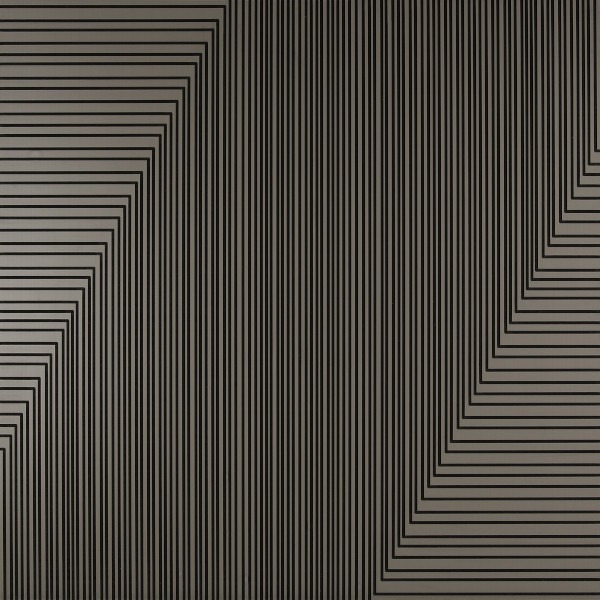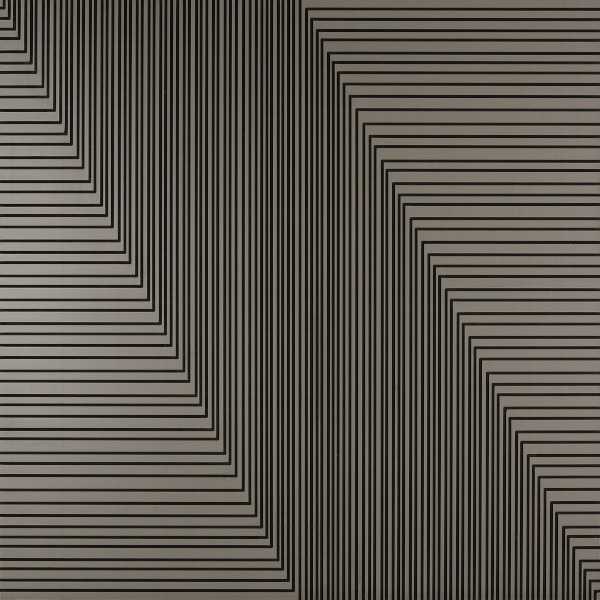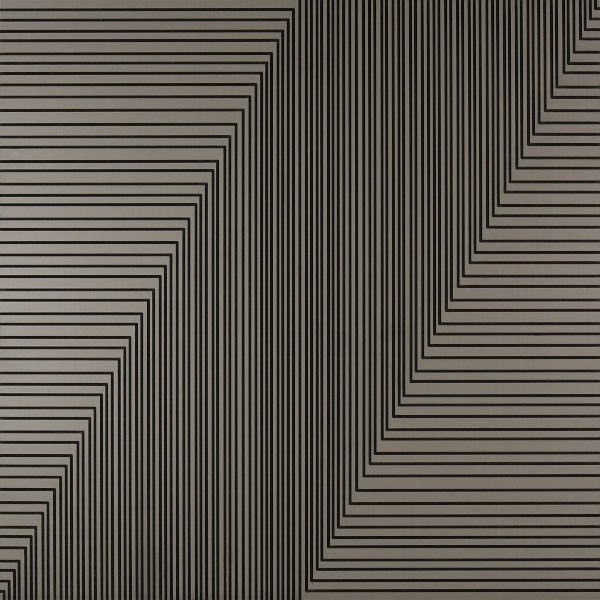 Cosmopolitan™ Styles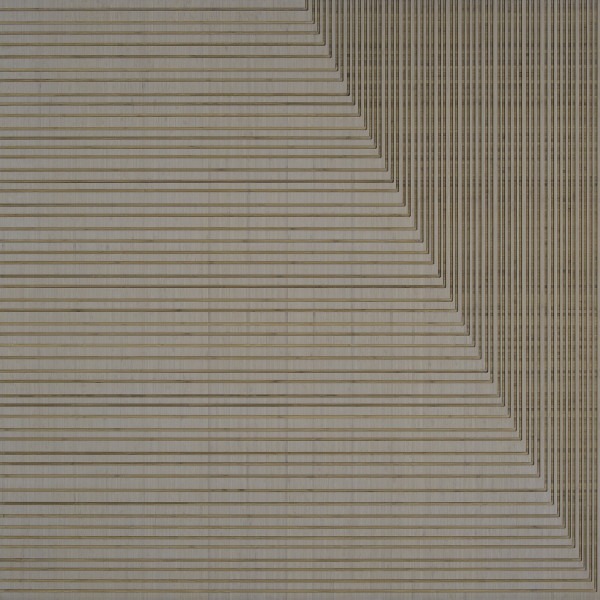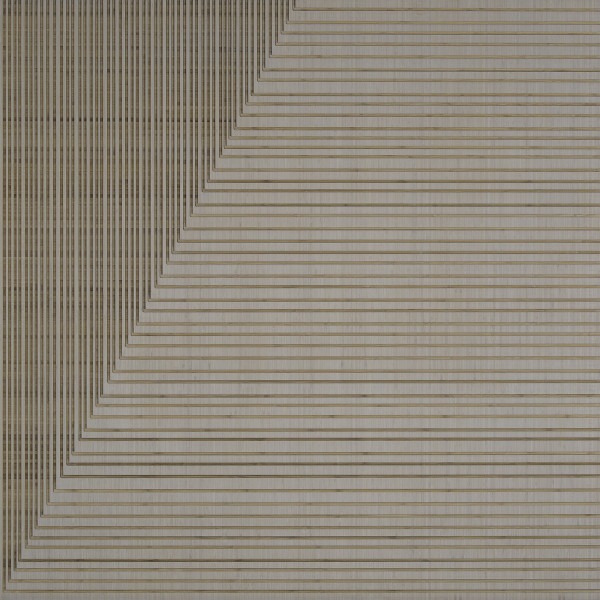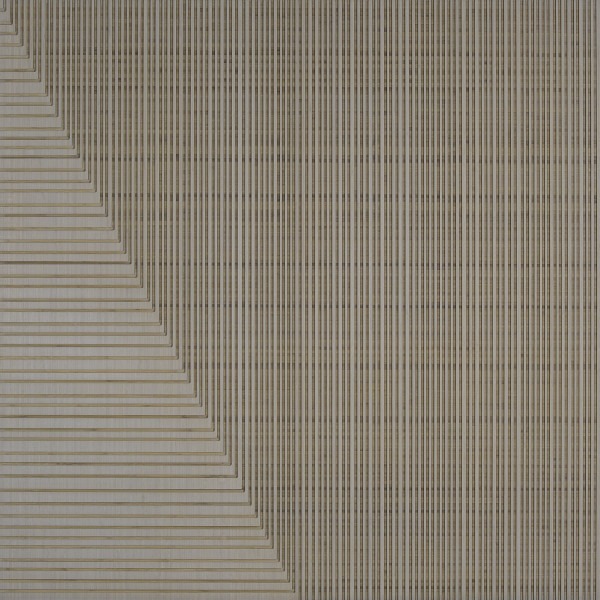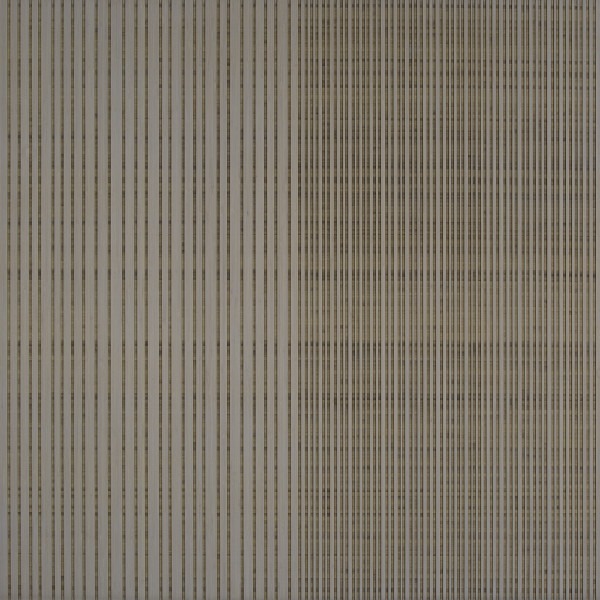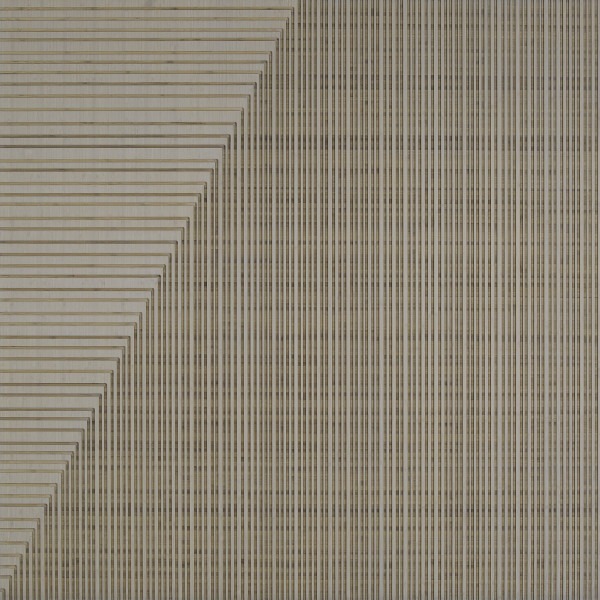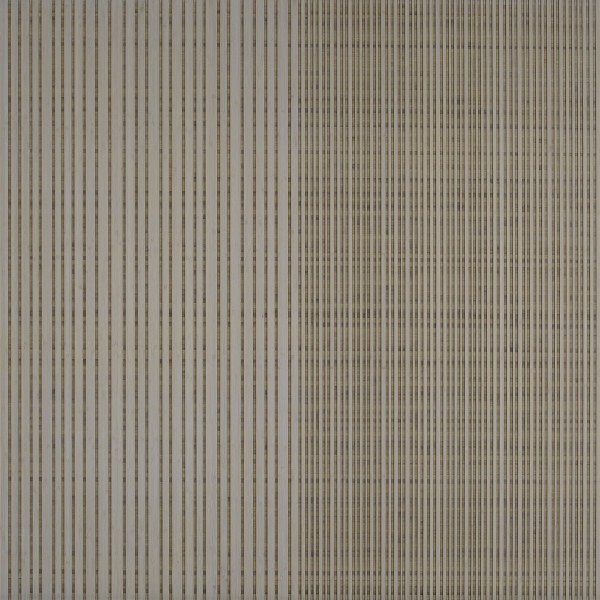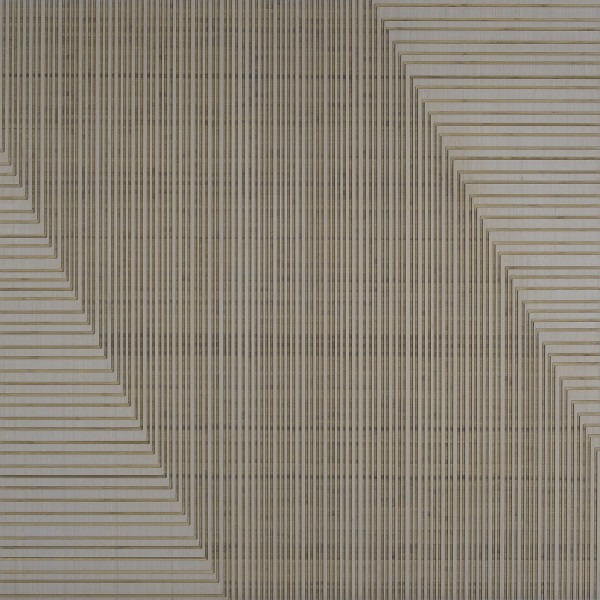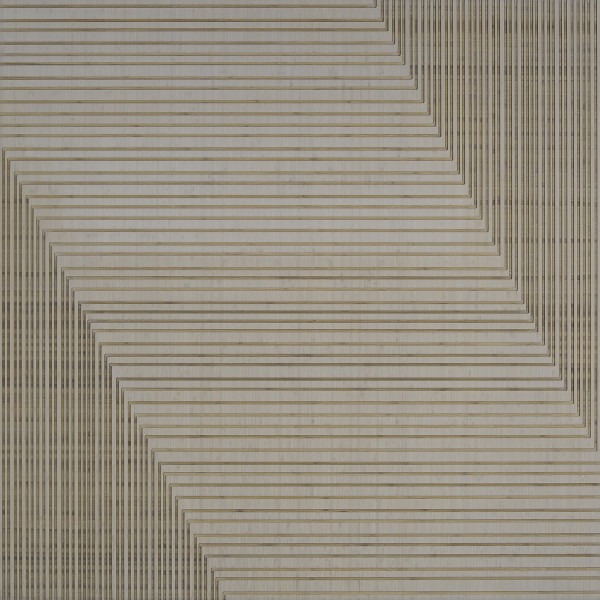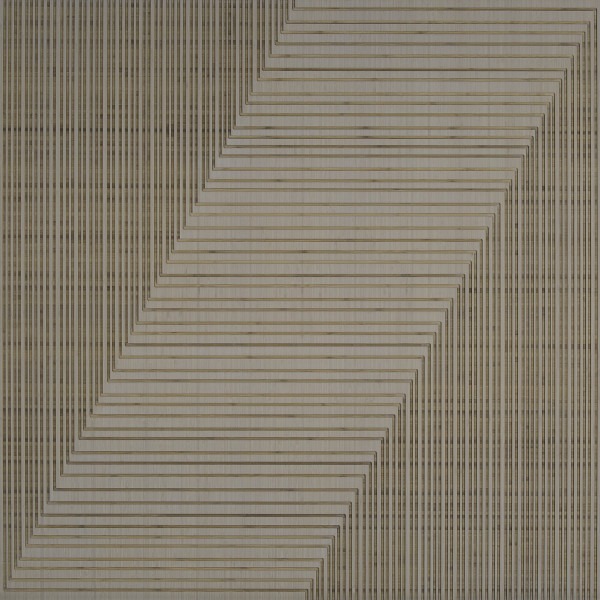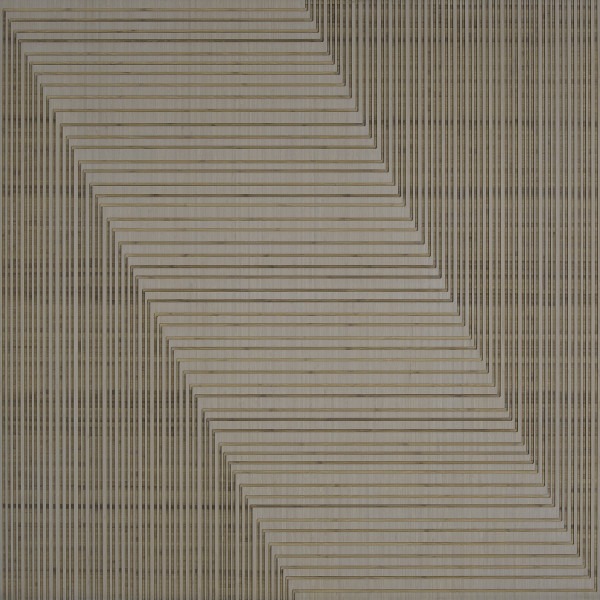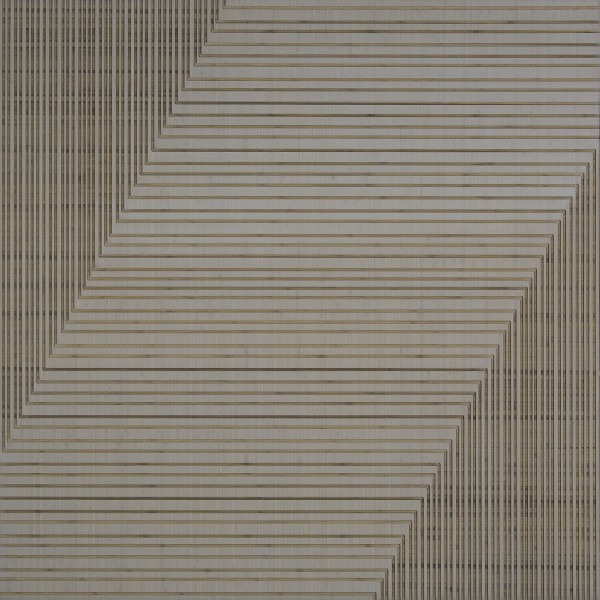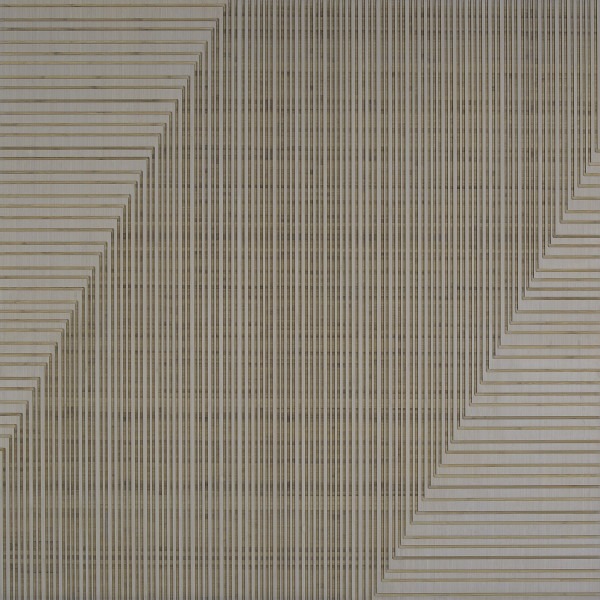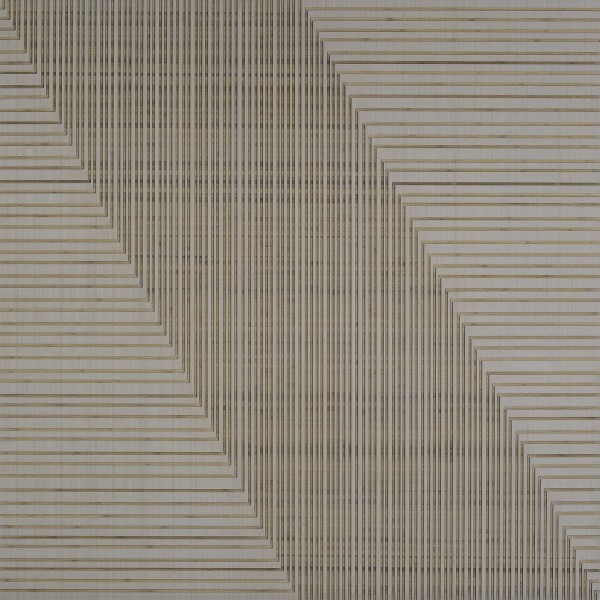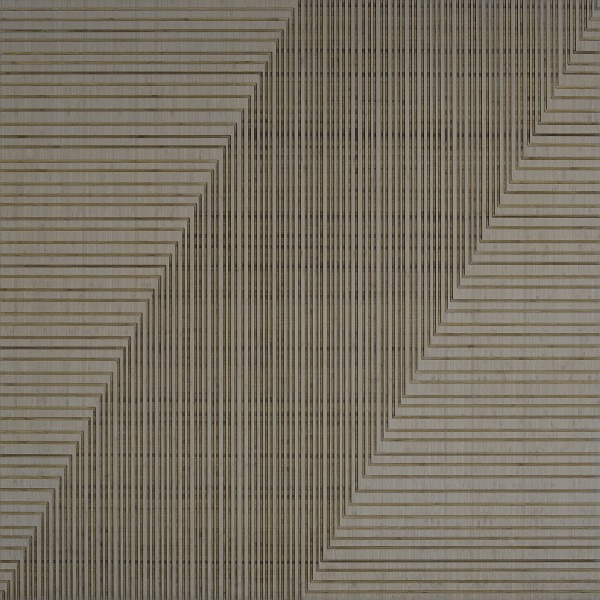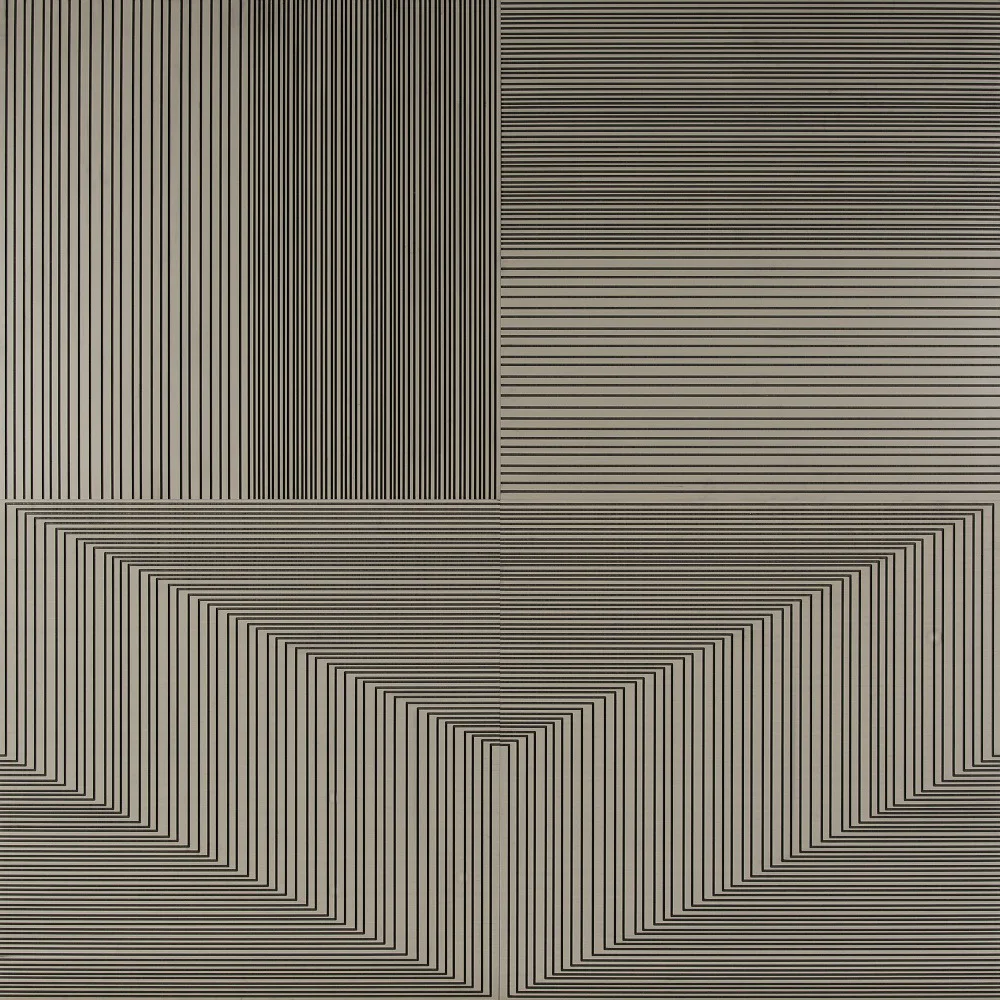 Contact
Smith & FONG COMPANY
CORPORATE HEADQUARTERS
394 Bel Marin Keys Blvd., Suite 6
Novato, CA 94949, USA
1.866.835.9859 | 1.415.896.0577
info@plyboo.com
PRODUCTS AND INFORMATION
www.plyboo.com
Top