Smith & Fong Completes Environmental Product Declaration and Life Cycle Assessment on Bamboo Plywood Product Range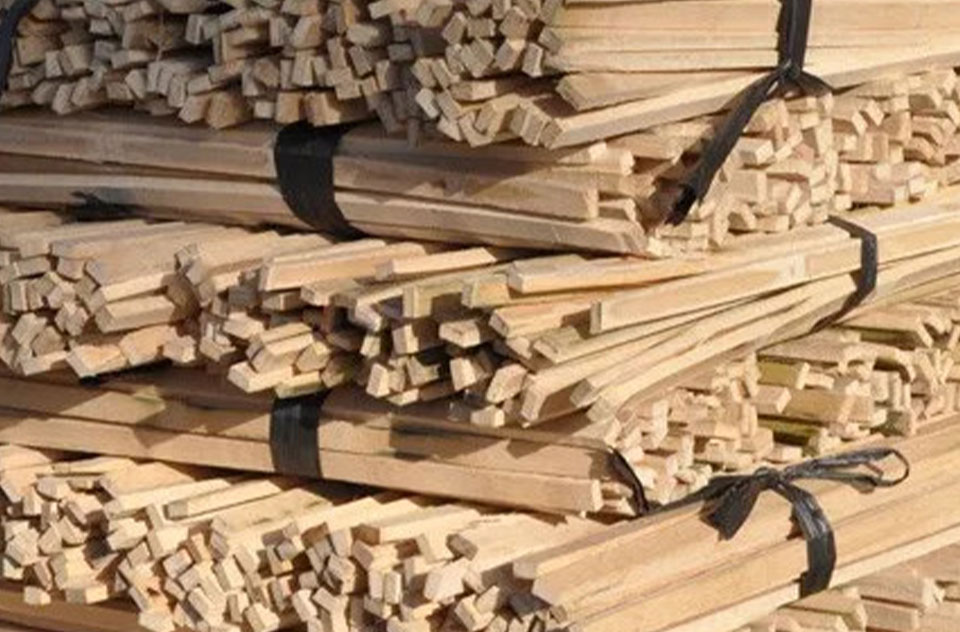 EPD and LCA Cover Company's Bamboo Plywood, LinearSound™, Reveal™, Fractal and Other Carved Panel Products
San Francisco, Calif. – Smith & Fong Company, manufacturer of Plyboo® bamboo architectural panels and flooring products, today announced it has completed an Environmental Product Declaration (EPD) and Life Cycle Assessment (LCA) for its bamboo plywood range, including LinearSound™, Fractal™, Reveal™ and other carved design panels.
The EDP and LCA, granted by ASTM International and in accordance with ISO 14025, is applicable to both the North American and European marketplaces. "Having a Environmental Product Declaration and Life Cycle Assessment for our panel products is incredibly important to the architectural and design community we service," Smith & Fong founder and CEO Dan Smith said. "We are very proud now to have them available."
ASTM International is a globally recognized leader in the development and delivery of voluntary consensus standards. Today, more than 12,000 ASTM standards are used around the world to improve product quality, enhance health and safety, strengthen market access and trade, and build consumer confidence.
The Plyboo EPD document can be accessed here: https://www.dropbox.com/s/isw5yi0y9ii7mm5/372.EPD_for_S_F_EPD_FINAL_25.Oct.2017.pdf?dl=0
Environmental product declarations provide quantifiable environmental data to compare various products and their environmental impacts. To create comparable EPDs, they must follow the same rules and guidelines, called product category rules.
Life Cycle Assessment is a technique to qualify environmental impacts associated with all stages of a product's life from raw material extraction through materials processing, manufacture, distribution, use, repair, maintenance, disposal and/or recycling. Designers use this process to help critique the products they specify.
LCAs can help avoid a narrow outlook on environmental concerns by:
Compiling an inventory of relevant energy and material inputs and environmental releases;
Evaluating the potential impacts associated with identified inputs and releases;
Interpreting the results to help make a more informed decision.[2]
"We continue to strive for absolute transparency in our manufacturing process," Smith said. "And we have manufactured to ASTM standards for years, without seeking certification. We believe this will push the panel industry in a positive direction, and we're proud to be one of the few manufacturer/suppliers to make this commitment."
Founded in 1989 and headquartered in San Francisco, Smith & Fong Co. was the first U.S. company to manufacture and import laminated bamboo products for sale in North America. Today, the company's products are distributed throughout the Americas, Europe and the Middle East and Asia. Smith & Fong is committed to sustainability, innovation and great design. For further information call 866-835-9859 or visit plyboo.com.