Smith & Fong Co. and Gala Woodworking Inc., announce settlement. Dispute settled in lieu of further litigation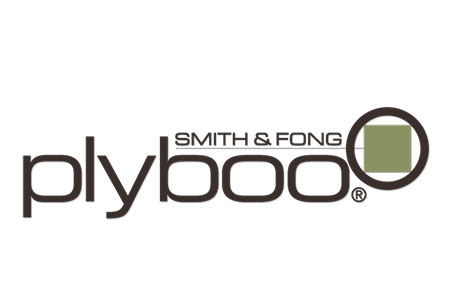 FOR IMMEDIATE RELEASE: August 23rd, 2019
D. Angus Stocks, President
Smith & Fong Co.
415.896.0577
Smith & Fong Co. and Gala Woodworking Inc., announce settlement. Dispute settled in lieu of further litigation
Smith & Fong Co. and Gala Woodworking, Inc., are pleased to announce that they have amicably settled their dispute in lieu of further litigation, and look forward to resuming their mutually beneficial business relationship. Gala is pleased to acknowledge the validity of the PLYBOO trademark and the copyright in the LS-11 technical drawing. The parties are looking forward to cooperating in the future.
Manufactured in the United States from imported and domestic components, Smith&Fong's carved acoustical panels can contribute to multiple USGBC LEED credits, including Certified Wood and Low-Emitting Materials. Smith&Fong's panels come standard with a Class C fire rating, but can be specified Class B or in some cases, Class A. FSC® 100%- certified bamboo can also be specified with any of Plyboo's many designs. Smith & Fong's carved panel product range, includes the Reveal®, Sound™, Linear™ and LinearSound™ Futura™ Collections.
Founded in 1989 and headquartered in San Francisco, Smith & Fong Co. was the first U.S. company to manufacture and import laminated bamboo products for sale in North America. Today, the company's products are distributed throughout the Americas, Europe and the Middle East and Asia. Smith & Fong is committed to sustainability, innovation and great design.
For further information call 866-835-9859 or visit www.plyboo.com